Trends in consumer health care: Increased focus on improving the consumer experience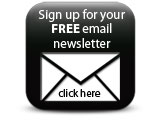 The consumer healthcare industry is changing fast, shifting from traditional tablets and pills to more confectionery-like formats in order to meet demands for more user-friendly and convenient products.
But, what are the major trends that drive the consumer healthcare industry? Learn more from Anne Pedersen, Director of Business Development at Fertin Pharma.
Click here to download.
Featured Companies